Our Blog
Feature releases, updates, inspiring stories, and productivity tips & tricks.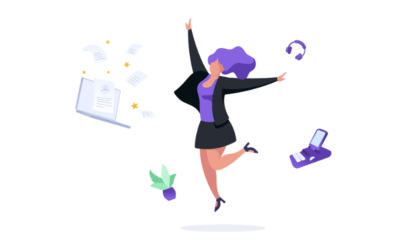 Marie Kondo has become wildly popular for her theories and ideas about organizing and tidying up. But what would she have to say about your transcript business? What is it about your job that sparks joy for you? In the midst of some fall cleaning, we've taken...
Subscribe for More Great Articles!
Don't miss out on feature releases, product updates, efficiency tips & tricks, and an occasional laugh-out-loud inspirational story.