Our Blog
Feature releases, updates, inspiring stories, and productivity tips & tricks.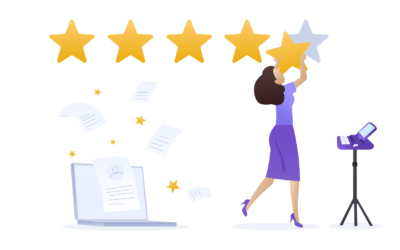 When you are browsing Amazon for Christmas gifts or planning a vacation and looking at hotels and restaurants, what's the first thing you look at?   The reviews, of course!  Ratings and reviews dramatically improve the likelihood that you'll be satisfied with your new...
Subscribe for More Great Articles!
Don't miss out on feature releases, product updates, efficiency tips & tricks, and an occasional laugh-out-loud inspirational story.