Our Blog
Feature releases, updates, inspiring stories, and productivity tips & tricks.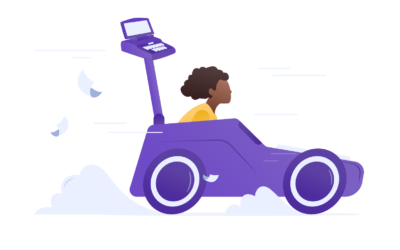 Years ago, as a new court reporter, nothing raised my blood pressure more than a surprise expedite.  I'll never forget my first BIG, scary job — a heated doctor deposition. Not only was the medical jargon flying faster than 225 words per minute, but the participants...
Subscribe for More Great Articles!
Don't miss out on feature releases, product updates, efficiency tips & tricks, and an occasional laugh-out-loud inspirational story.