Our Blog
Feature releases, updates, inspiring stories, and productivity tips & tricks.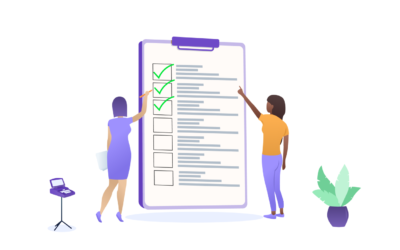 We know that starting a new scoping or proofing relationship can be scary. But with a little preparation, you CAN start to understand and communicate your expectations. Now, this isn't the first time we've talked about How to Find, Vet, and Hire Scopists and...
Subscribe for More Great Articles!
Don't miss out on feature releases, product updates, efficiency tips & tricks, and an occasional laugh-out-loud inspirational story.