Our Blog
Feature releases, updates, inspiring stories, and productivity tips & tricks.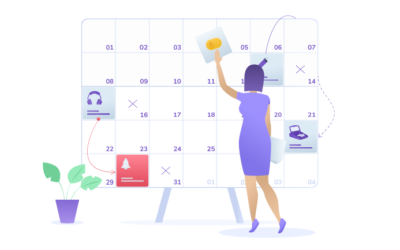 Welcome to Lesson 3 of Time Management for Transcript Pros! Who knew a simple calendar trick could change your life? Get More Done with Time Blocking. "Either you control your calendar, or it controls you."  In the last two lessons, we learned how to set SMART...
Subscribe for More Great Articles!
Don't miss out on feature releases, product updates, efficiency tips & tricks, and an occasional laugh-out-loud inspirational story.