Our Blog
Feature releases, updates, inspiring stories, and productivity tips & tricks.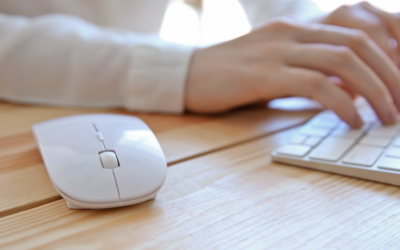 As the demand for court reporting surges, many reporters are being asked to take on more work than ever.  Now is a great chance to grow your legal transcript business, but you may be feeling maxed out with your current workload.  If you'd like to produce more...
Subscribe for More Great Articles!
Don't miss out on feature releases, product updates, efficiency tips & tricks, and an occasional laugh-out-loud inspirational story.