Stenovate Master Class
Delegate to Dominate:
Winning with Scopists & Proofreaders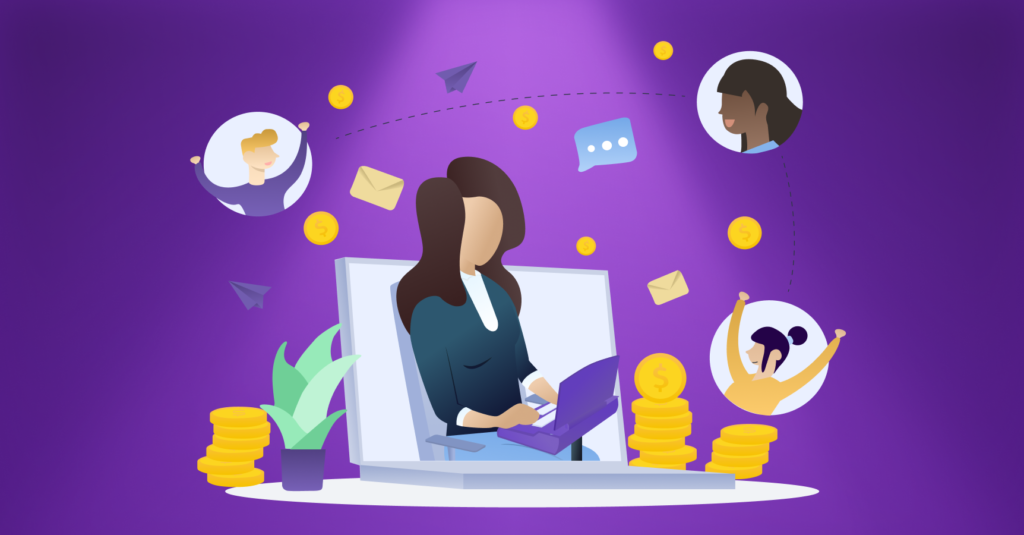 Working with scopists and proofreaders can supercharge your earning potential and allow you to focus on the work you love — reporting.  When you find the right transcript team (that's you and your go-to scopist and proofreader), you can double your profit per hour.
As we enter a post-COVID world and transcript work ramps up again, having the right team in place will be critical to for maximizing your productivity while maintaining a solid work-life balance. Don't wait until you're under a deadline to start building these important relationships.  Now is the perfect time to build your transcript dream team.
However, finding the perfect match can feel like a daunting, if not impossible task.  Where do you look?  How can ensure someone will deliver to the same level of quality that you expect of yourself?
That's why Stenovate's free, 3-part email course takes you through tried-and-true techniques for finding, vetting, and managing scopists and proofreaders.  Plus, tips and tricks for efficient collaboration and ultimately, making money.
Register for our free e-course and get access to:
3 info-packed lessons sent straight to your inbox
Downloadable templates that will give you delegation super powers
Insider tips and tricks from the Stenovate team for creating your ride-or-die team
 
 
What we'll cover in the course:
Lesson 1:Â  How to Find, Vet, and Hire Scopists and Proofreaders
Lesson 2:Â 

How to Manage Your Transcript Dream Team

Lesson 3:Â  The Financial Benefits of Delegating
Register now and receive your first lesson shortly!
Ready to grow your business?
You deserve a business tool that works as hard as you do.  Start your 30-day free trial to experience the power of efficient transcript management.