Master Classes
Free e-courses with info-packed lessons and insider tips and tricks.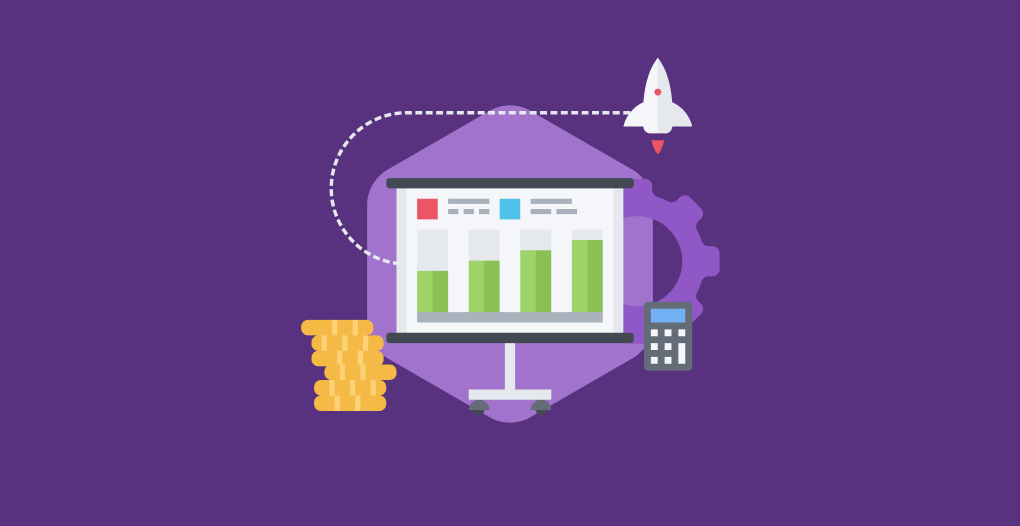 Time Management for Transcript Professionals
Stenovate's free, 7-part email course walks you through the critical elements that will maximize your personal and professional productivity so you can crush your page and profitability goals.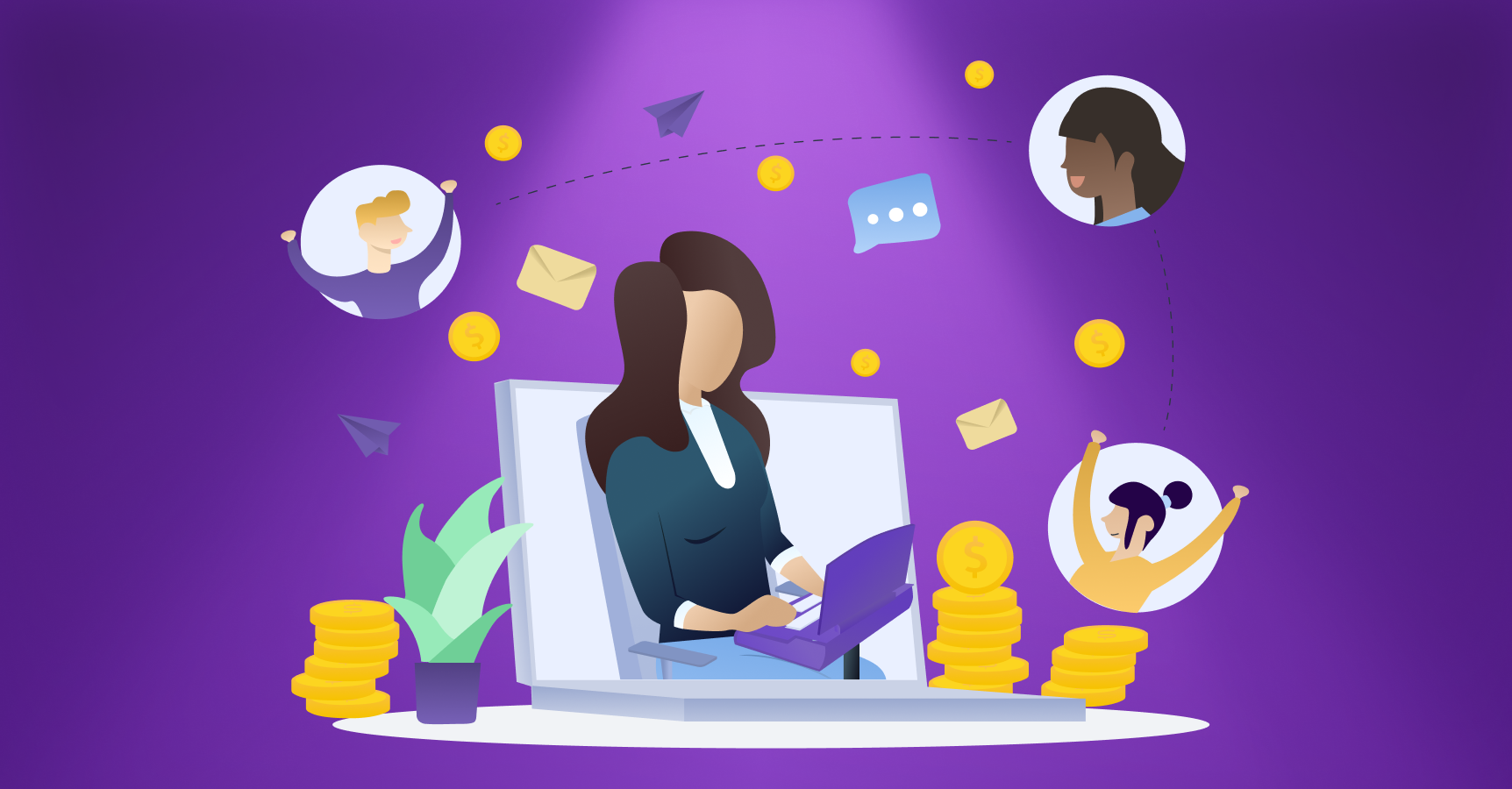 Delegate to Dominate: Winning with Scopists & Proofreaders
Stenovate's free, 3-part email course takes you through tried-and-true techniques for finding, vetting, and managing scopists and proofreaders.  Plus, tips and tricks for efficient collaboration and ultimately, making money.
Subscribe for More Great Content!
Don't miss out on efficiency tips & tricks, feature releases, product updates, and an occasional laugh-out-loud inspirational story.