Stenovate Master Class
Time Management
for Transcript Professionals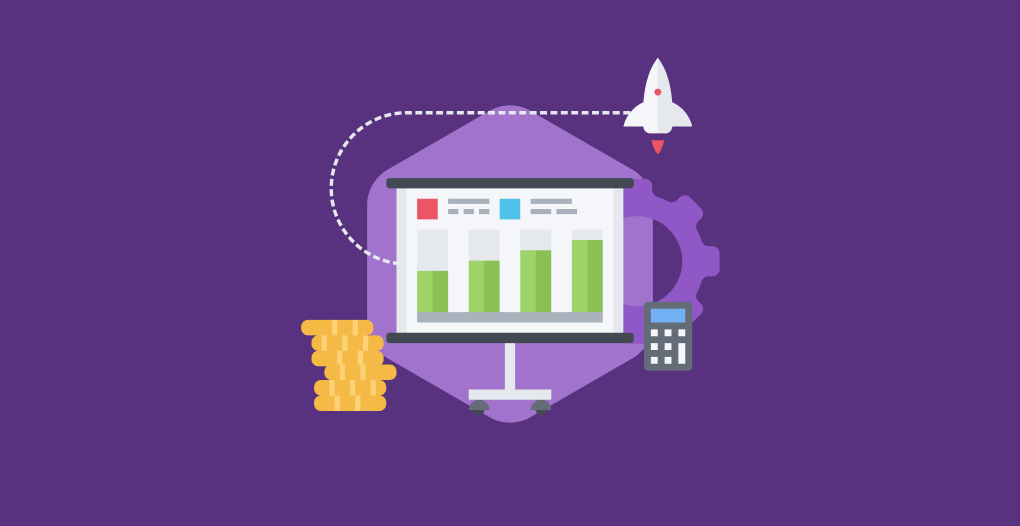 Running a transcript-based business takes a lot of time and energy.  Being able to execute efficiently is critical for maintaining work-life balance, especially with the high demand for your specialty services. 
With transcript work ramping up again and counsel becoming more comfortable with web conferencing plus the torrent of new cases COVID has created, income potential is increasing…but the hours in your day are not!
That's why Stenovate's free, 7-part email course walks you through the critical elements that will maximize your personal and professional productivity so you can crush your page and profitability goals.
Looking for a mental productivity reboot post-COVID?  Whether you've never taken a time management course or just need a little refresher, Stenovate has you covered.
Register for our free e-course and get access to:
7 info-packed lessons sent straight to your inbox
A series of printable worksheets you can use for the course and after
Insider tips and tricks from the Stenovate team to supercharge the hours in your day
What we'll cover in the course:
Lesson 1:  Settings Goals
Lesson 2:  Prioritizing
Lesson 3:  Scheduling & Planning
Lesson 4:  Setting Boundaries
Lesson 5:  Getting Organized
Lesson 6:  Delegating (like a boss)
Lesson 7:  Beating Procrastination (for good)
Register now and receive your first lesson shortly! 
Ready to grow your business?
You deserve a business tool that works as hard as you do.  Start your 30-day free trial to experience the power of efficient transcript management.