Find Work with Busy Court Reporters.
Find scoping and proofreading jobs fast on the Stenovate's Job Boards.  First Month Free!
Stenovate is the only transcript management software that makes it easy for court reporters, scopists, and proofreaders to find each other, and work together.  All in one place.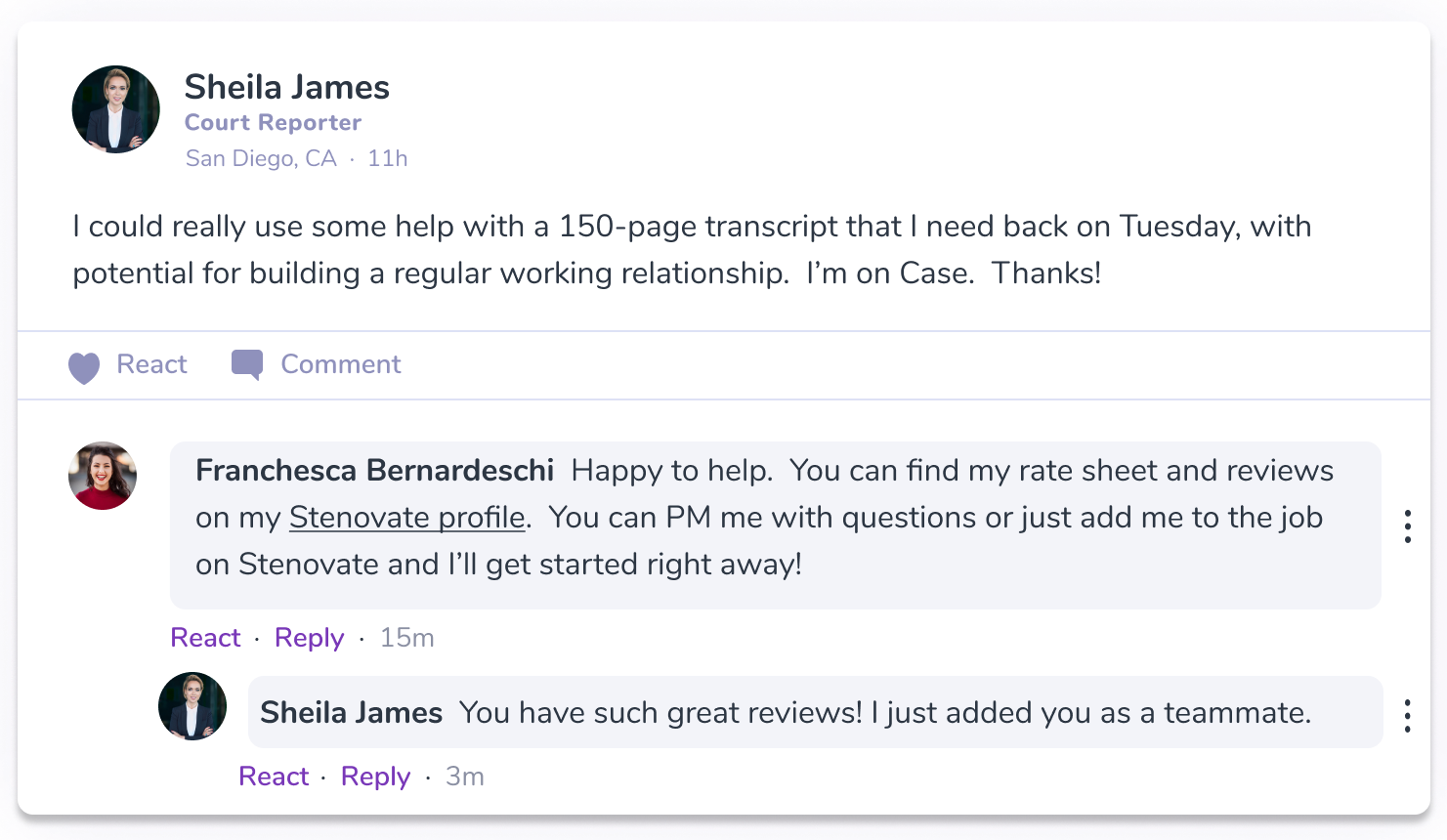 Sc

hedule time

with a product specialist.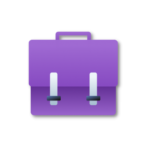 FIND WORK
Advertise your services, make new connections, and find more work on the Stenovate's Job Boards. You'll be notified via email when a court reporter posts a job that matches your CAT software.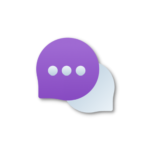 COLLABORATE
Everything you need is built into Stenovate.  Organize your workload, prioritize jobs by due date, share large files, update your progress, and communicate efficiently.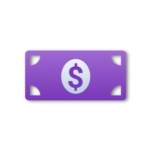 MAKE MORE MONEY
Save time and make more money when you streamline your workflow and build your professional reputation within the Stenovate community.
How to Connect with Reporters
Forget about trying to find work on Facebook groups.  Stenovate was custom-made to help you meet your reporter matches in our reliable tribe of transcript professionals.
Here's how you can find busy reporters looking for scoping and proofreading help:
Sign up for your Stenovate FREE TRIAL.

Add a profile picture, bio, and rate sheet to your profile.

Advertise your services in Stenovate's job board.

Receive email notifications when a jobs are posted.

Receive job offers, share files, track progress and communicate efficiently.




All on Stenovate.
NEW!
Ratings and reviews
have just been added to Stenovate user profiles. Let your great work speak for itself!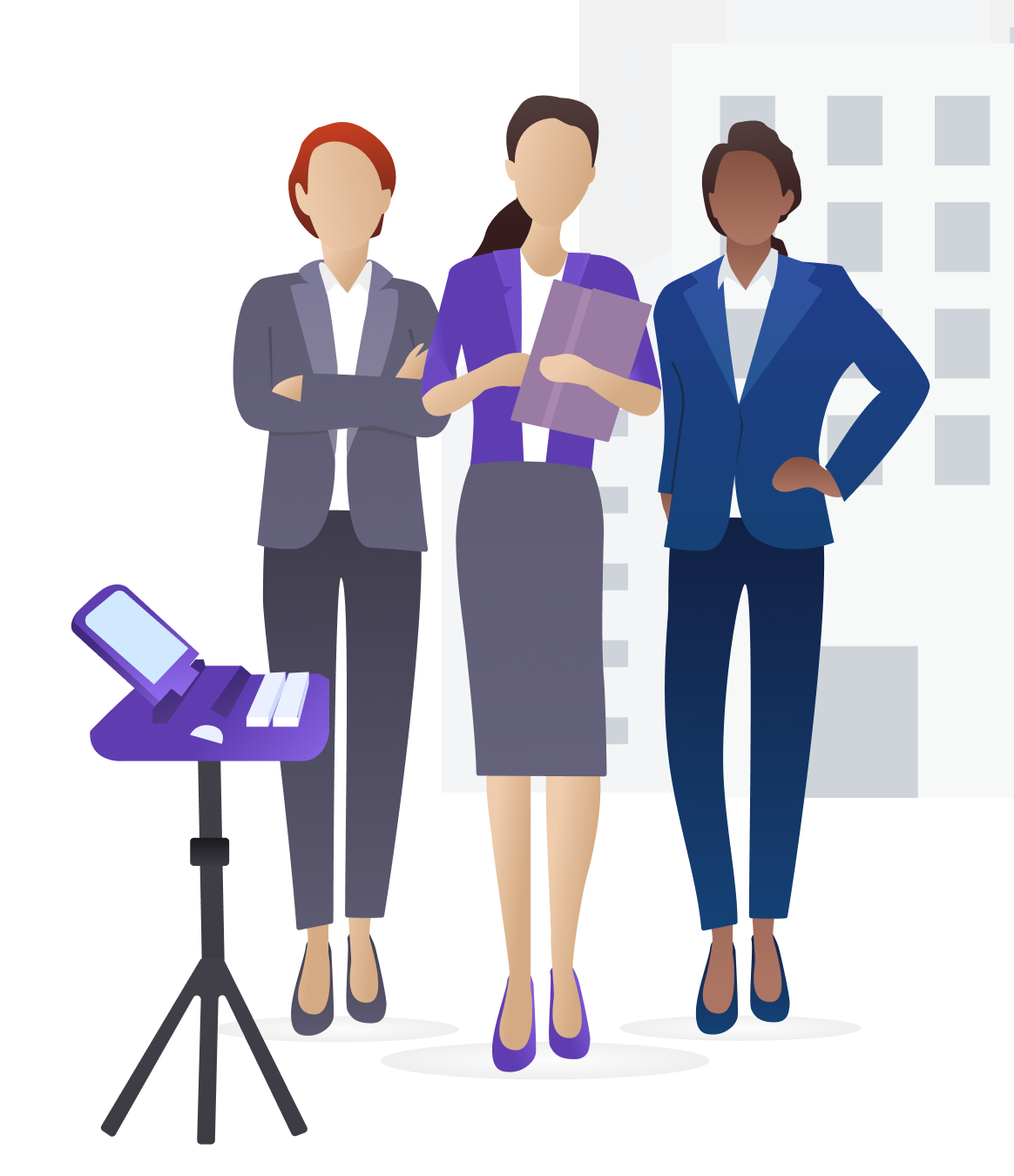 all-in-one transcript management
Once you find the clients you're looking for, Stenovate's transcript management platform empowers you to produce more pages in less time by rolling your favorite tools into one.  Replace Excel, DepoBook, Facebook groups, email, Dropbox, and more!
Organize transcript and job details.

Share large CAT files, audio, exhibits, and other helpful docs.

Prioritize jobs by due date.

Bring your reporter and/or find new transcript teammates.

Track progress with real-time notifications.

Collaborate efficiently with just one tool.
"I just have to say I'm loving having everything in
one
place. 
Time is money
in our business, and so much of it can be wasted searching for exhibits, special instructions, spellings that I know I was already given.  In the past, I'd be searching through texts, Dropbox files, and email but no more of that!
I also really love the dashboard where I can see what's due when, at a glance.  This helps for planning purposes when accepting new jobs as well."
"I joined Stenovate when it first went online.  Since then I have accepted 15 jobs totaling 2,271 pages.  Stenovate makes it easy to find new clients, and I have had more offers than I could accept.
The interface and workflow is great too.  Deadlines are clearly marked.  The reporter can upload files for the scopist who, in turn, can upload files for the proofreader.
Stenovate also seems to attract a more reliable pool of professionals so you are less likely to have any mishaps that might otherwise occur if you were getting your jobs elsewhere, such as Facebook."
"After Stenovate launched, I 
put it to the test
.  I took depos five days a week and gave every job to my scopists.  I even found a few of them on Stenovate's scoping job board.
I made more money in that month than I ever had before.  Stenovate empowered me to do that."
Ready to join our village?
You deserve a network of professionals that work as hard as you do. Start your 30-day free trial and check it out for yourself.