Reporter Relief Webinar with Stenovate
.125 CEU | Tuesday, March 28, 2023 | 11:30 a.m. CT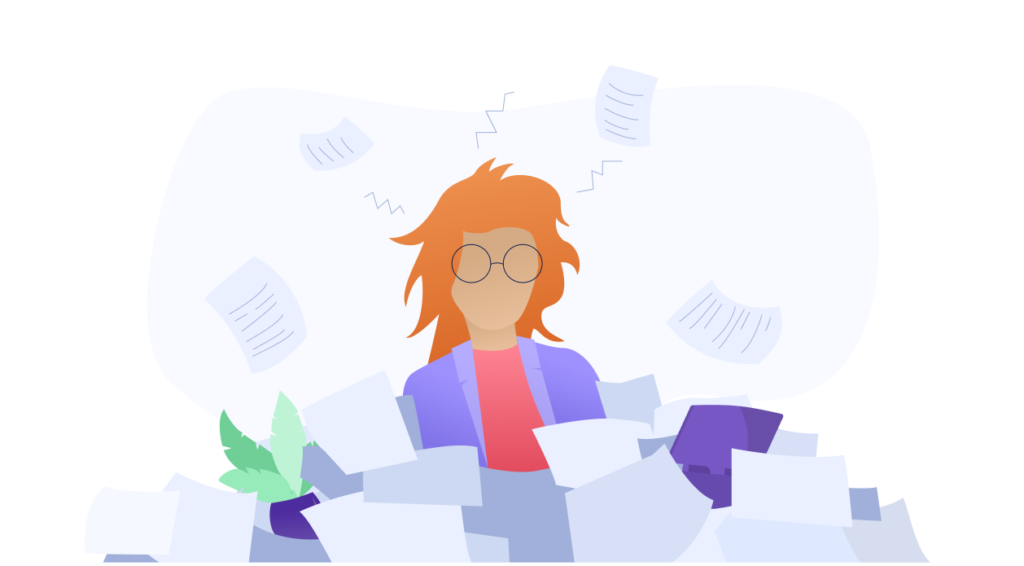 Lauren Lawrence, RPR and founder of Stenovate, will share tried and true techniques used for project management in other industries and how to implement them to your unique court reporting workflow!  Delegating, using a process, and centralizing your team can do miracles for your productivity and your sanity.
 
Key Learning Objectives:
How to avoid reporter burnout and happily turn in every transcript before it's due.
Best practices for finding, vetting, and hiring transcript teammates.
Why having tools & processes for work in progress (WIP!) is key for maximum productivity.
An in-depth demo of Stenovate so you can easily access the tools and processes to streamline your workflow.
How to strike a true work-life balance.
About Stenovate:
Stenovate is an online platform built for court reporters to organize their workload, connect with community-vetted scopists and proofreaders, and collaborate efficiently all in one, seamless tool.
Ready to grow your business?
You deserve a business tool that works as hard as you do.  Start your 30-day free trial to experience the power of efficient transcript management.