Countdown to Stenovate's Virtual Mix & Mingle
Virtual Transcript Mix & Mingle
Join the Stenovate team for a relaxed night of learning and mingling!  We'll show you why so many transcript professionals are joining the Stenovate community to streamline workflow and make life a little easier. 
Plus, how often do we get to see scopists and proofreaders face to face?!  What a treat! 
Grab yourself a glass of wine, a cup of tea, or whatever tickles your fancy, and tune in to see what all the hype is about! 
Leave us your email so we can send the official invite w/ Zoom link straight to your inbox.
Save the date & see you there!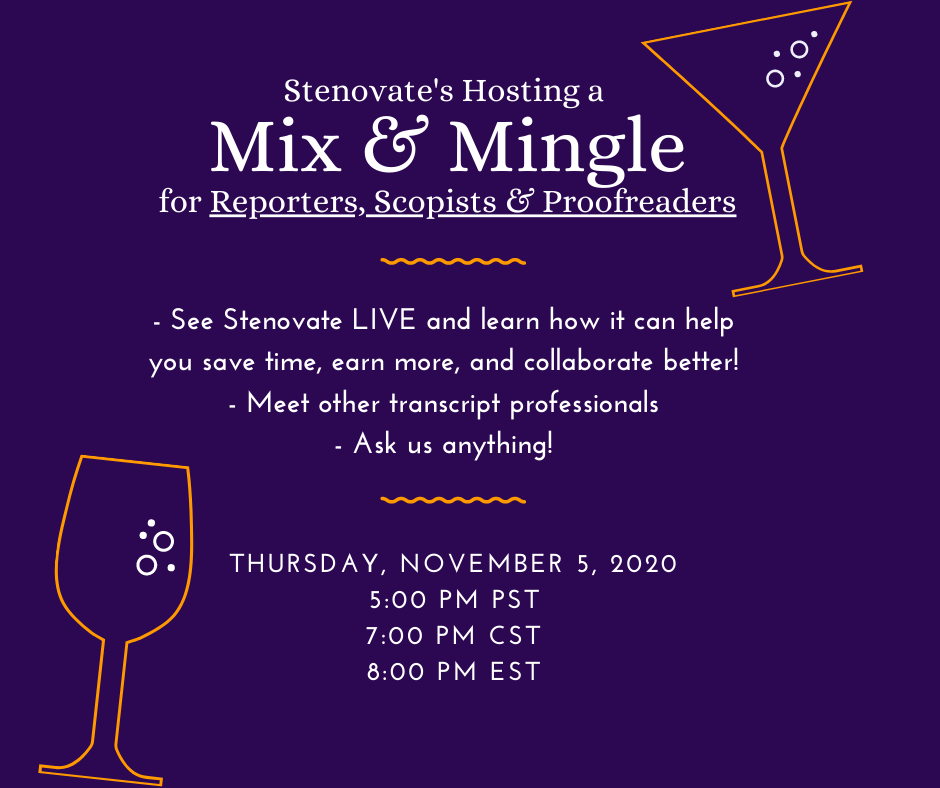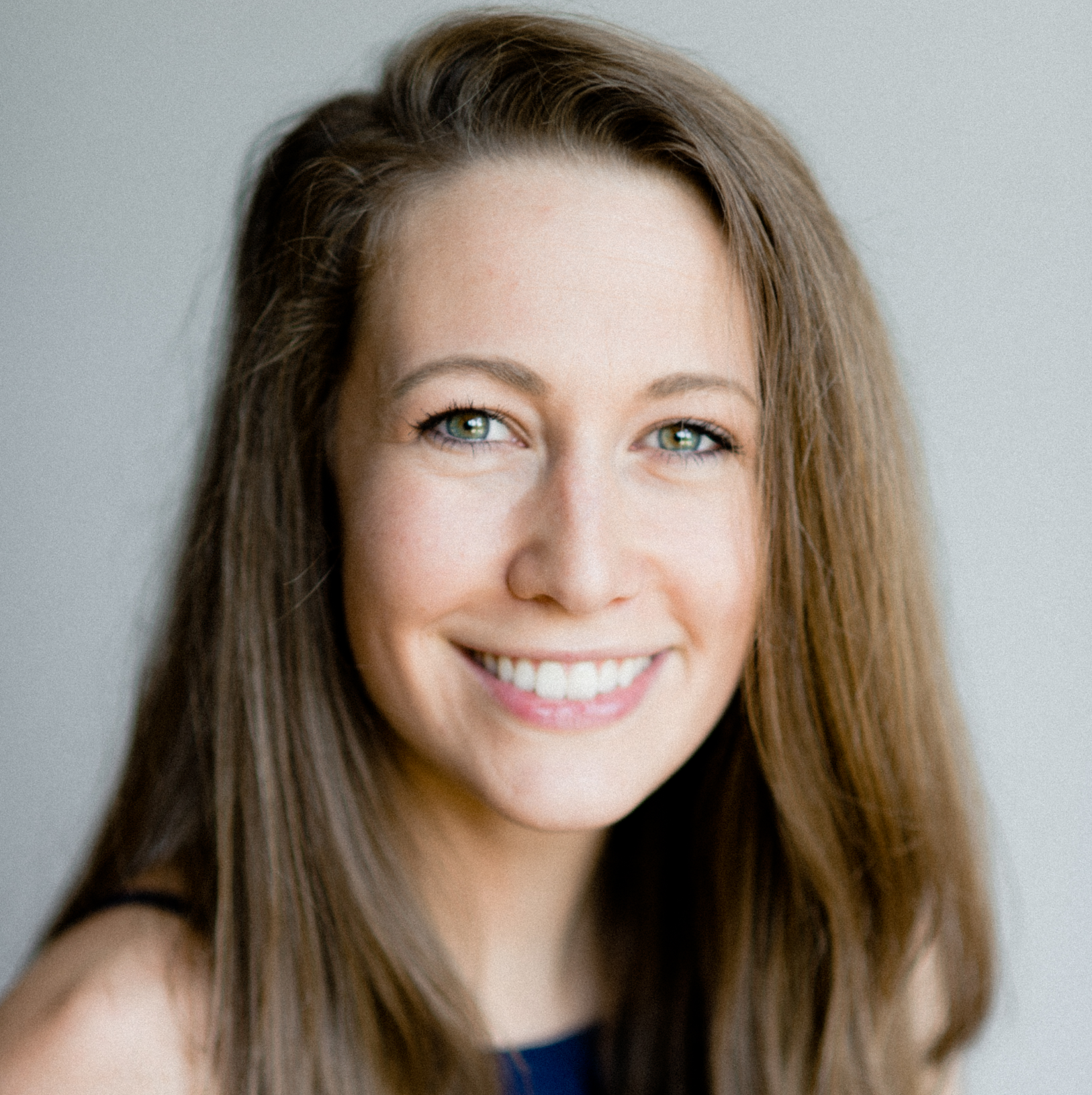 Lauren N. Lawrence, RPR
Founder & CEO
Lauren has been a freelance reporter for almost 8 years and absolutely loves connecting with other transcript professionals, especially helping them save time and increase income through better business practices.  
She looked everywhere for ONE tool that would accommodate her transcript team's needs, reducing unnecessary communication and increasing productivity.  When she couldn't find the right tool, she built it!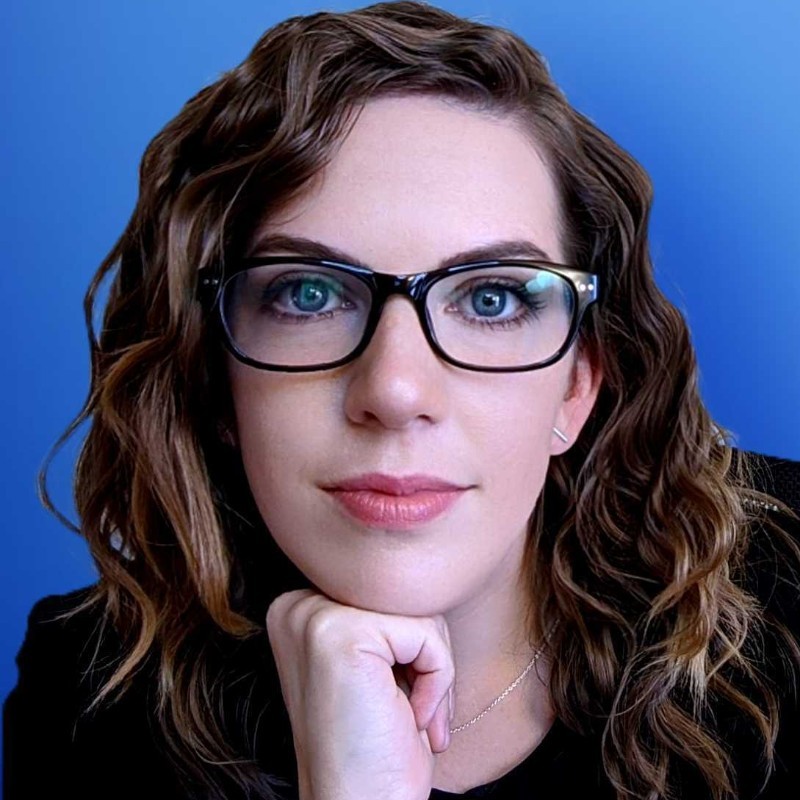 Lee Zuvanich
COO
Lee Zuvanich is the Chief Operating Officer of Stenovate, a serial entrepreneur, and a homeschooling mom.
With a background in technical projects & team management, Lee enjoys connecting with other women and entrepreneurs who want to level up.
She has coached both children and adults in process management, coding, and business ownership and is now focused on helping court reporters, scopists, and proofreaders reach their personal and professional goals.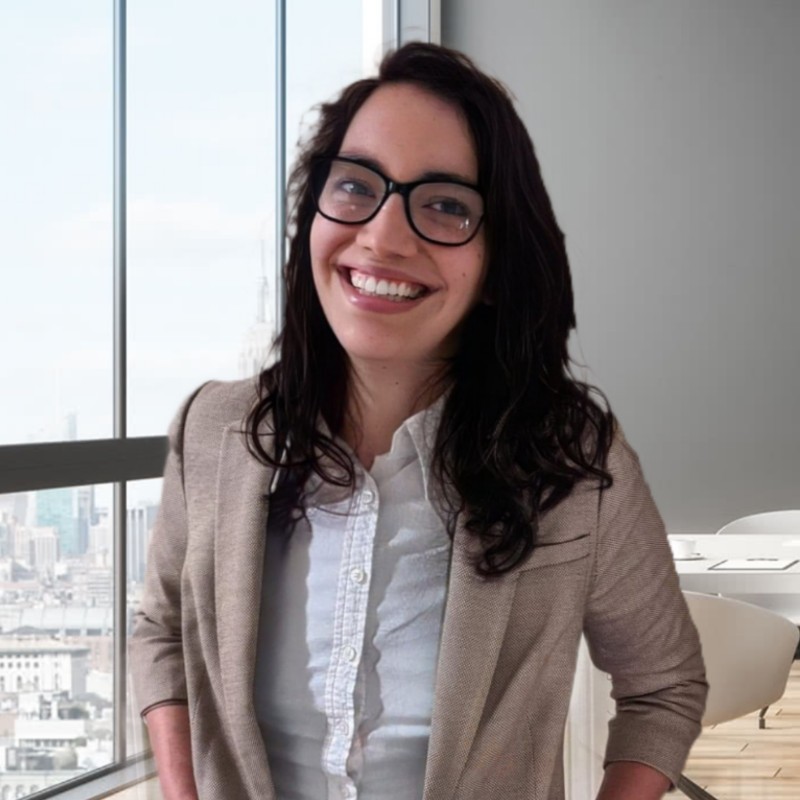 Charlie Davidson
Product Owner & Support Specialist
Charlie is Stenovate's product owner, quality assurance engineer, and one of Stenovate's fabulous support specialists!
Professionally, Charlie enjoys helping court reporting professionals get the most out of Stenovate through live video demos, chat, email, or phone support.
When she isn't busy ensuring Stenovate's high quality standards or helping a client "get Stenovating," Charlie enjoys working out, putting puzzles together, and learning about security and infrastructure in the tech space!
Ready to grow your business?
You deserve a business tool that works as hard as you do.  Start your 30-day free trial to experience the power of efficient transcript management.