Sign up for Stenovate and add TWO additional teammates at no extra cost for SIX months.
Ends May 31st.
Have Fun. Get More Done. 
Become a Stenovate member with a 30-day free trial and add TWO teammates to your plan at no additional cost for six months.
Here's how it works:
Create your account and log in.
Contact us (via email at support@stenovate.com) OR use the little orange circle in the corner at the bottom of your screen.
Provide the names and emails of one or two teammates you'd like to add to your account.
We'll invite them on your behalf and assist with any onboarding for you and your team.  No commitment.  Cancel anytime.
Fuel your productivity through streamlined collaboration with your favorite teammates.  🚀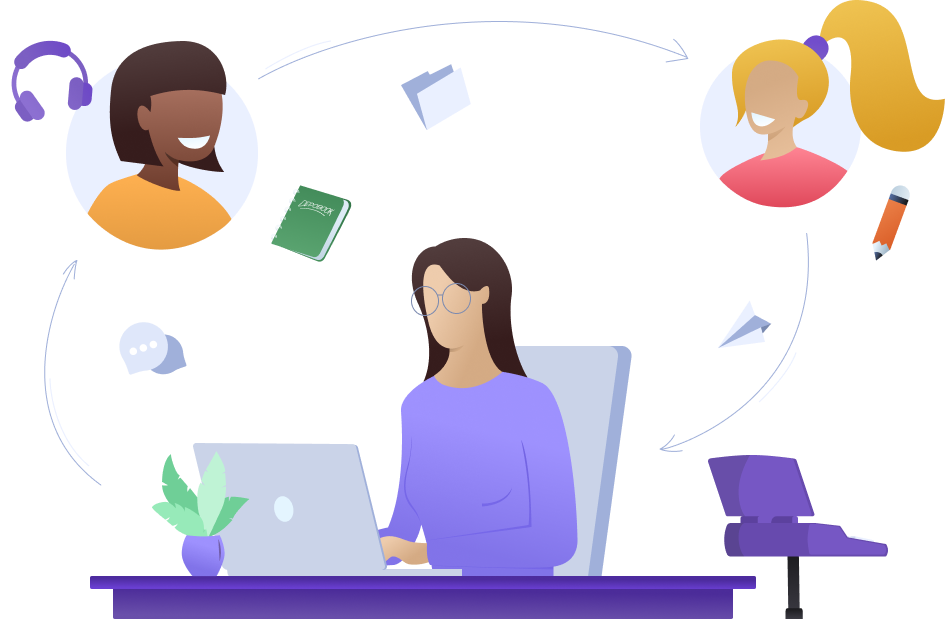 The Ultimate Transcript Hub
Stenovate connects reporters, scopists, and proofreaders through our built-in job boards AND provides all the tools  you need to produce more pages in less time.  

  
Organize jobs, transcript details, and deadlines all in one place
Send job offers and assign tasks to teammates
Securely share large files (CAT, audio, exhibits, etc.)
See the status and progress of every job, at a glance
Communicate efficiently
Find new teammates
Save time, earn more, and breathe easier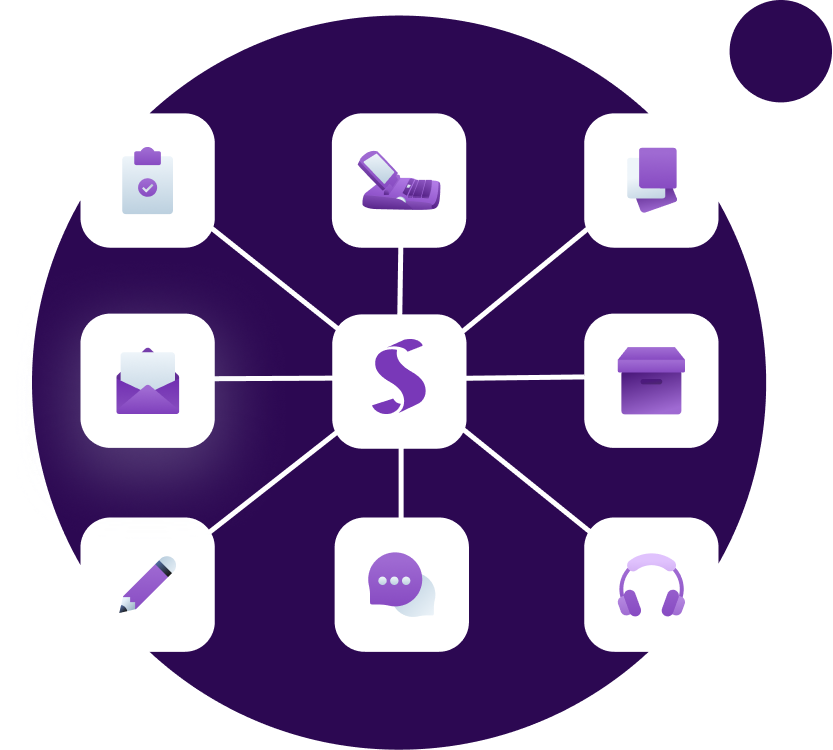 What Stenovate Customers Are Saying
I'm a business woman, and I know how much money I want to make this year.  Using Stenovate with my team allows me to focus on the work I love:  reporting.  Subscribing to Stenovate was a wise investment for me to attain my bottom-line annual income.
"Trying to do all of this by hand, I was constantly fighting the rush of trying to get in transcripts before the last second possible.
The other day, as I was turning in a job, I realized that I am now TWO DAYS ahead of production schedule.  Stenovate gave me TWO WHOLE DAYS of freedom."
I feel like I finally have a grasp on what work-life balance really can be like."
"I just have to say I'm loving having everything in
one
place. 
Time is money
in our business, and so much of it can be wasted searching for exhibits, special instructions, spellings that I know I was already given.  In the past, I'd be searching through texts, Dropbox files, and email but no more of that!
I also really love the dashboard where I can see what's due when, at a glance.  This helps for planning purposes when accepting new jobs as well."