COVID-19 Resources
Our Commitment to You
At Stenovate, nothing is more important than the health and well-being of our transcript community members. As the
situation with COVID-19 continues to unfold, we're committed to providing support and resources to alleviate stress
during this slow period and help you prepare for a bright and busy future.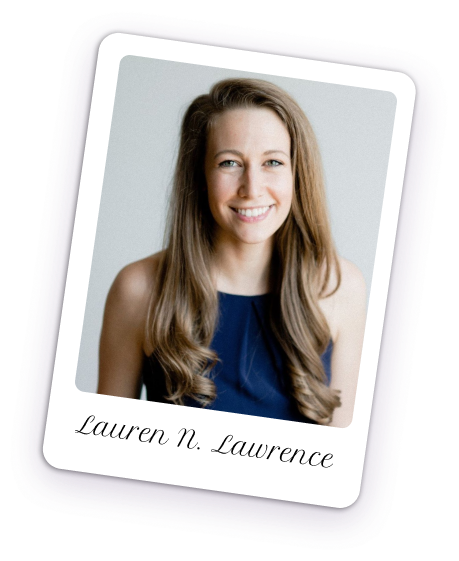 A Message from Our Founder, Lauren
"I would say we're adjusting to a "new normal", but there is truly nothing normal about the current state of our industry. Lockdowns have been extended, legal proceedings have been continually postponed, and our once page-filled lifestyles have been completely disrupted by the Coronavirus. On behalf of the entire Stenovate team, I want to say: Our hearts are overflowing for you."
COPING THROUGH COVID
Mental & Emotional Skills for
Transcript Professionals
Stenovate has partnered up with Vision Pursue, a performance mindset training and technology company, to bring you:
"Mental & Emotional Skills For Transcript Professionals (Reporters, Scopists, and Proofreaders)." In this video,
learn to understand, evaluate, and respond to your emotions systematically to alleviate stress and increase peace of mind in the midst of COVID-19 and after.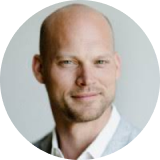 Jon McGraw
CO-FOUNDER OF VISION PURSUE &
FORMER PROFESSIONAL ATHELETE
Jon co-founded Vision Pursue (VP) after its principles radically shifted his mindset, performance, and overall life experience. He?s since guided and assisted in the successful application of these principles inside hundreds of corporate teams and sports franchises. He?s a sought after keynote speaker, workshop facilitator, and Performance Mindset trainer. Before VP, Jon played 10 years in the NFL plus completed business management and entrepreneurship programs at Harvard Business School and Wharton Business School.?
FIVE-MINUTE CALM DOWN
Chill Out with Stenovate's COO,
Lee Zuvanich
Sometimes you just need your brain to be where your feet are. Lee Zuvanich, a single working mother who previously owned and operated a yoga studio, has taught yoga, meditation, and relaxation techniques for over 10 years. She's a pro at destressing in a jiffy. Spend five minutes with Lee, and we promise, you'll be breathing easier.
Our Blogs
Updates and Stories to Inspire You
The All-In-One Transcript Management Platform
The court reporting industry is changing rapidly. It?s time to simplify. It?s time to Stenovate.
Start your 30-Day, No-Risk Free Trial