Our Blog
Feature releases, updates, inspiring stories, and productivity tips & tricks.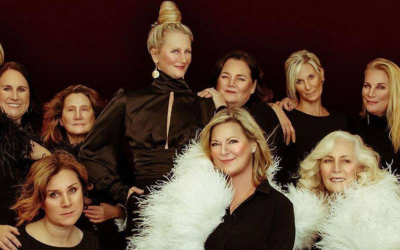 We've all heard about the court reporting shortage. Youngins aren't rushing off to court reporting school like they used to. But why? The debate rages on, but at the end of the day, it boils down to a simple fact: People don't think court reporting is sexy. It's time...
Subscribe for More Great Articles!
Don't miss out on feature releases, product updates, efficiency tips & tricks, and an occasional laugh-out-loud inspirational story.